Cart Gap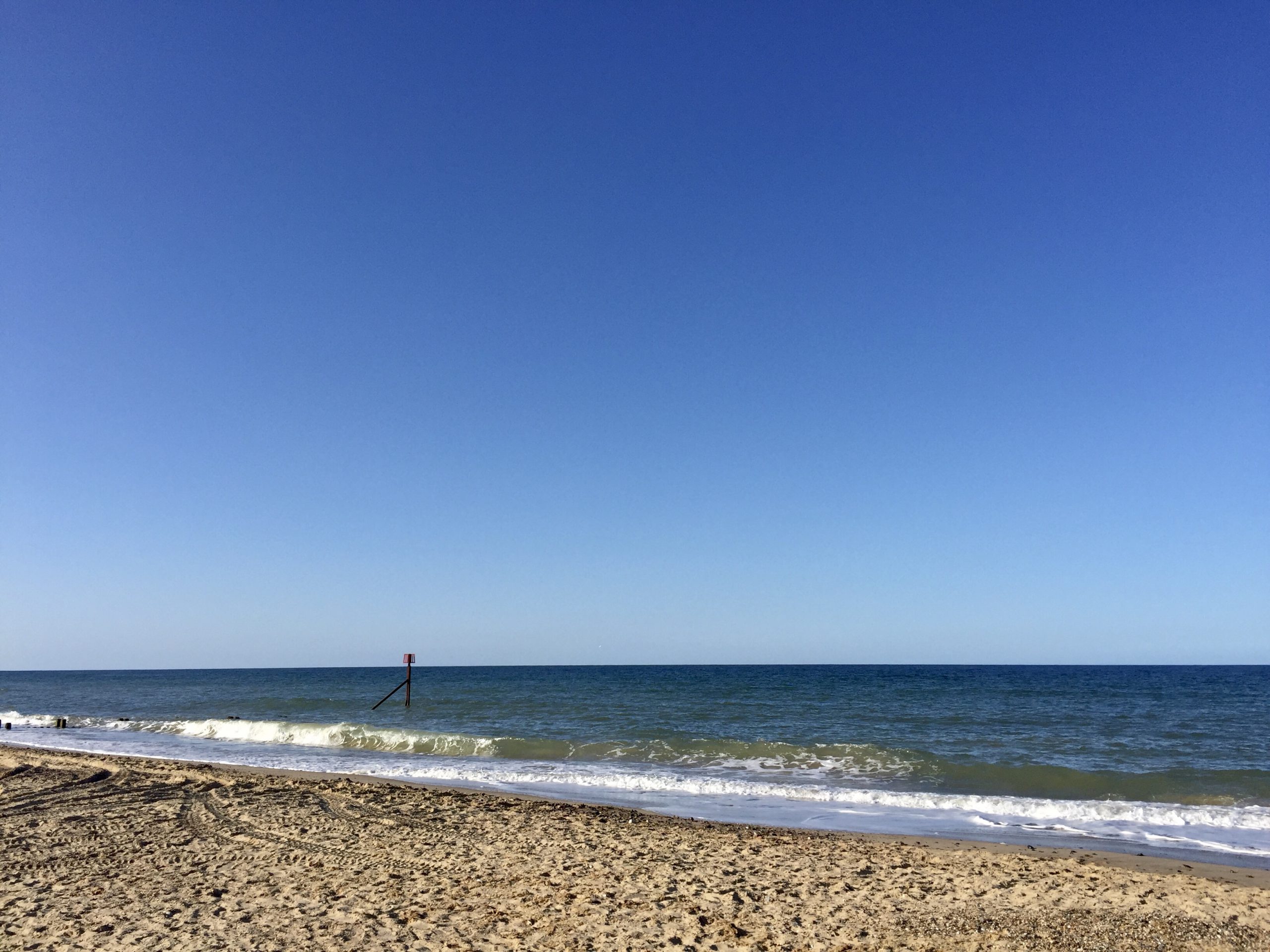 Cart Gap beach is beautifully sandy and clean, it really is a special place tucked away hugged by a small community. You can walk to the beach along the coastal path, Cart Gap is just between Happisburgh and Sea Palling, you can download the map here. Cart Gap has a carpark and public toilet
The Happisburgh Lifeboat Station in situated at Cart Gap and is open to visitors on a Sunday, there is also a gift shop close by which is open most days. I would recommend checking opening times before visiting.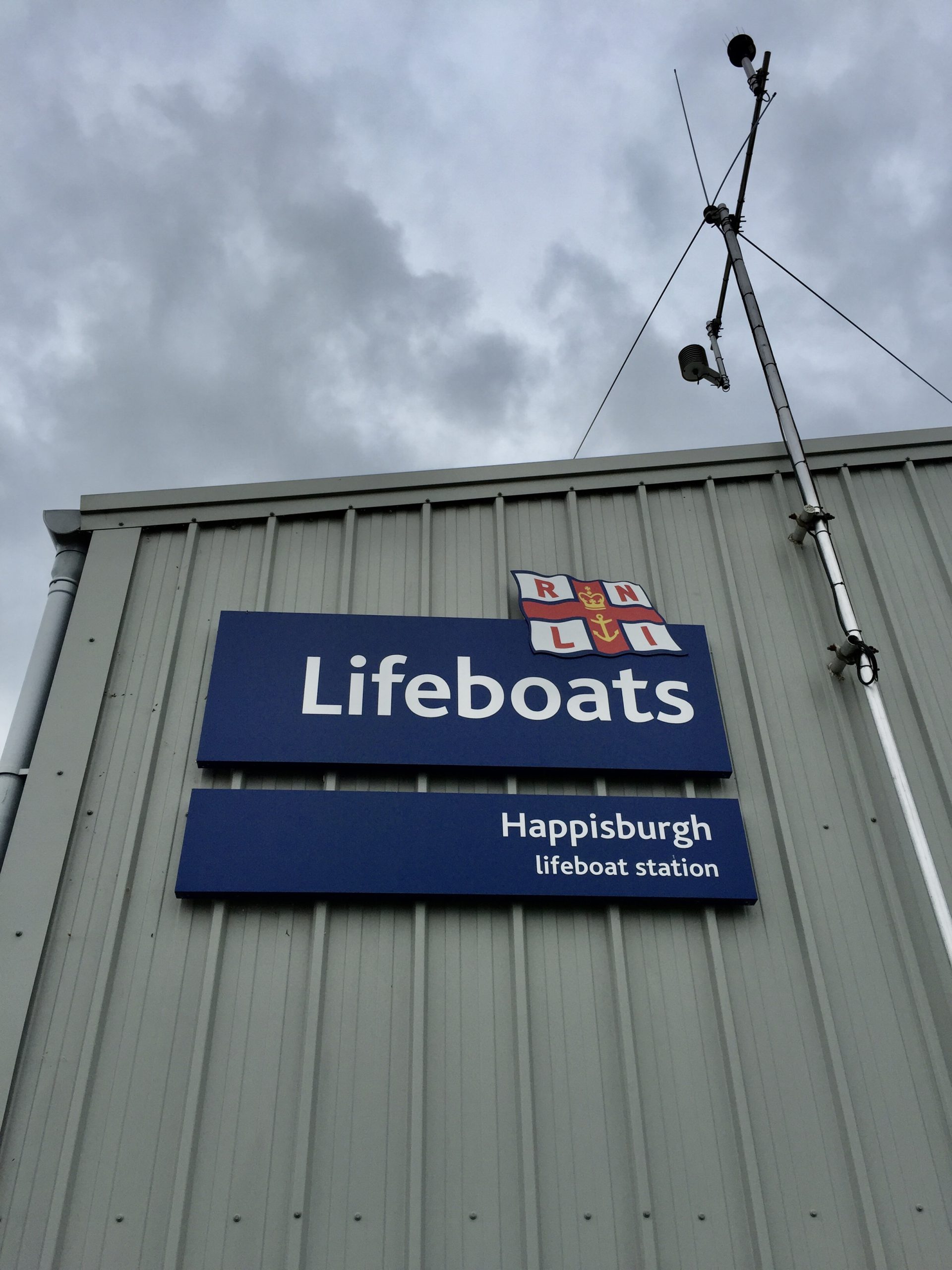 Within walking distance of the beach is the very lovely Smallsticks Café set in an old flint barn which serves delicious homemade meals and cakes. Smallsticks has parking next to it and also takes card payments as well as cash, which is helpful as there are few ATMs close by.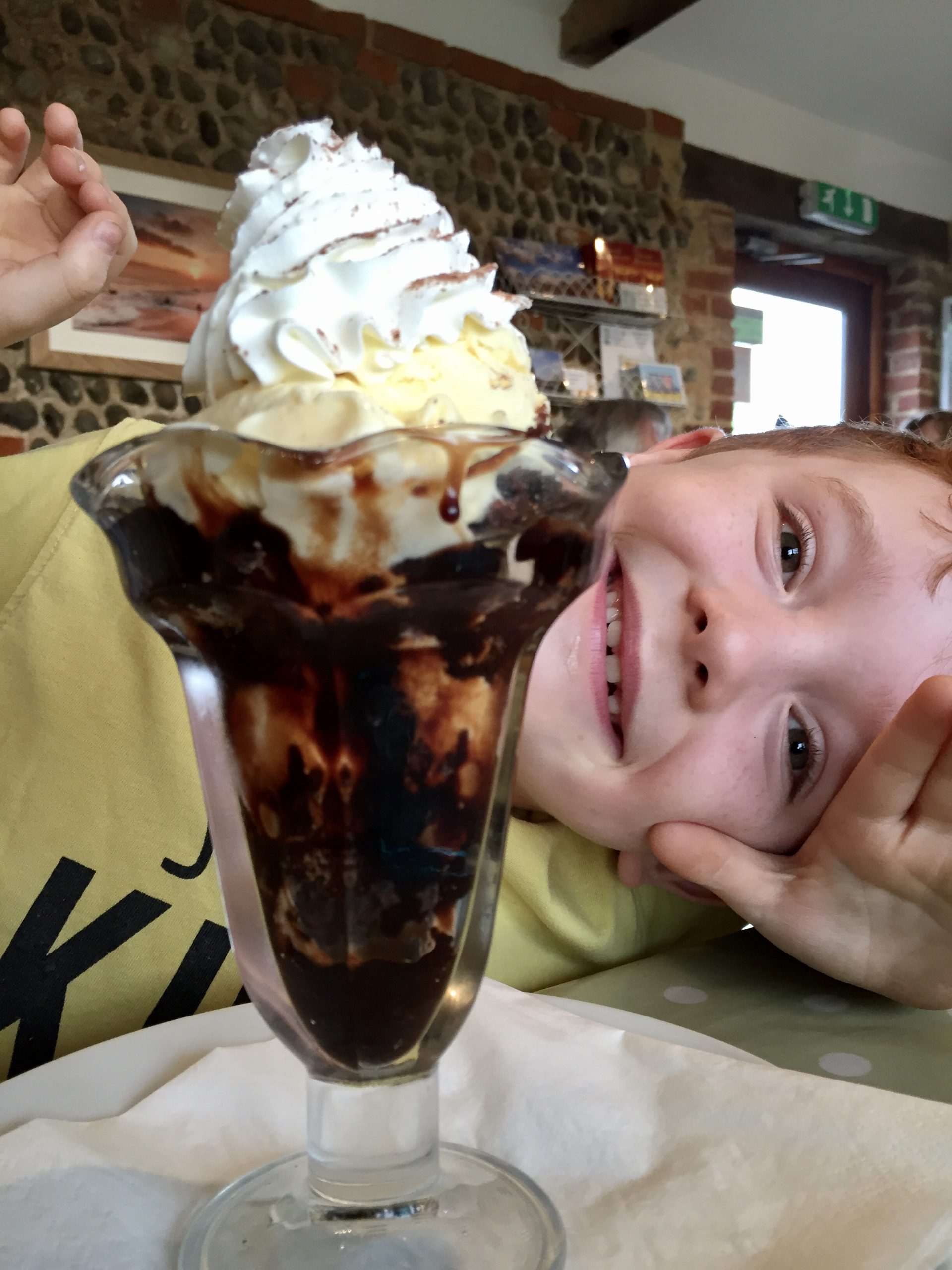 This lovely beach is a favourite of my son's, it's peaceful and unspoilt by development.