Family Adventures
Adventures are becoming more and more about shared experiences, the laughter, the jokes, the memories and the new things we do together. My childhood experiences we always about seeing new things, simple times together. I look back to exploring National Trust gardens, camping in Abersoch and scampi by the sea… enjoying being together with no distractions or at least no day to day distractions. My memory of experience is different to my parents and sisters as is theirs of each others, we all remember different things in different ways which is the beautiful of being individual and the beauty of photography.
Creating new experiences that feel as good as childhood experiences is something I will always try to do, childhood is a freer time and nothing is more freeing than being by the sea, by water with so much sky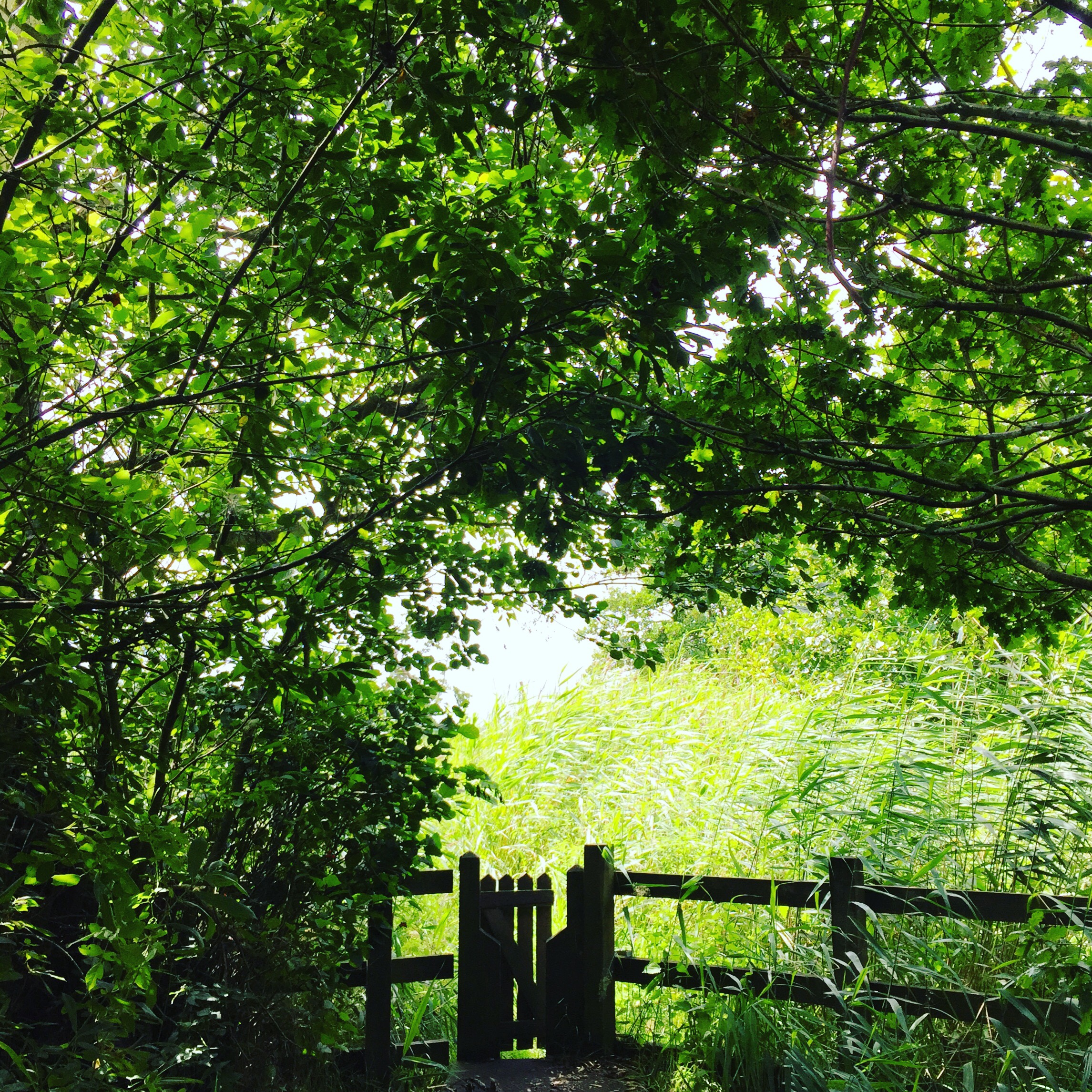 August is the month for holidays with my family, my son spending time with his grandparents and falling in love with the place we live all over again.