Walcott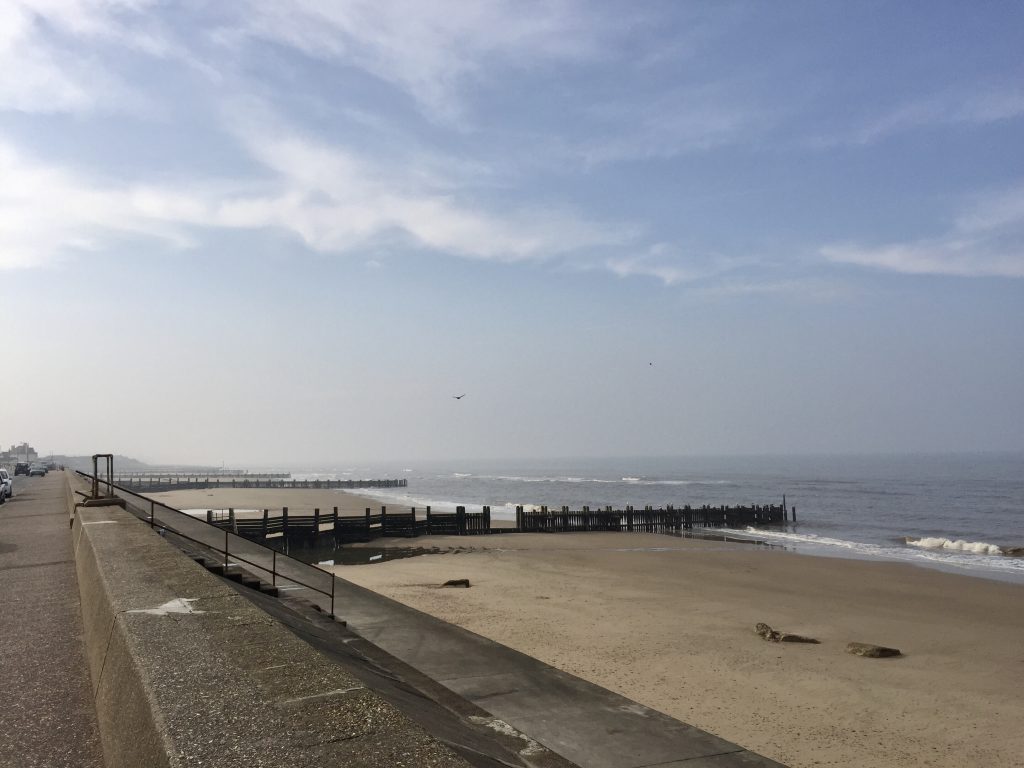 Walcott is a small village by the north sea and the only part of the coast road that actually runs by the sea! Walcott has a soft sandy beach, you do have to make sure you know the tide times if you're planning on walking the beach to the nearest villages, the sea comes as close to the land as it can get.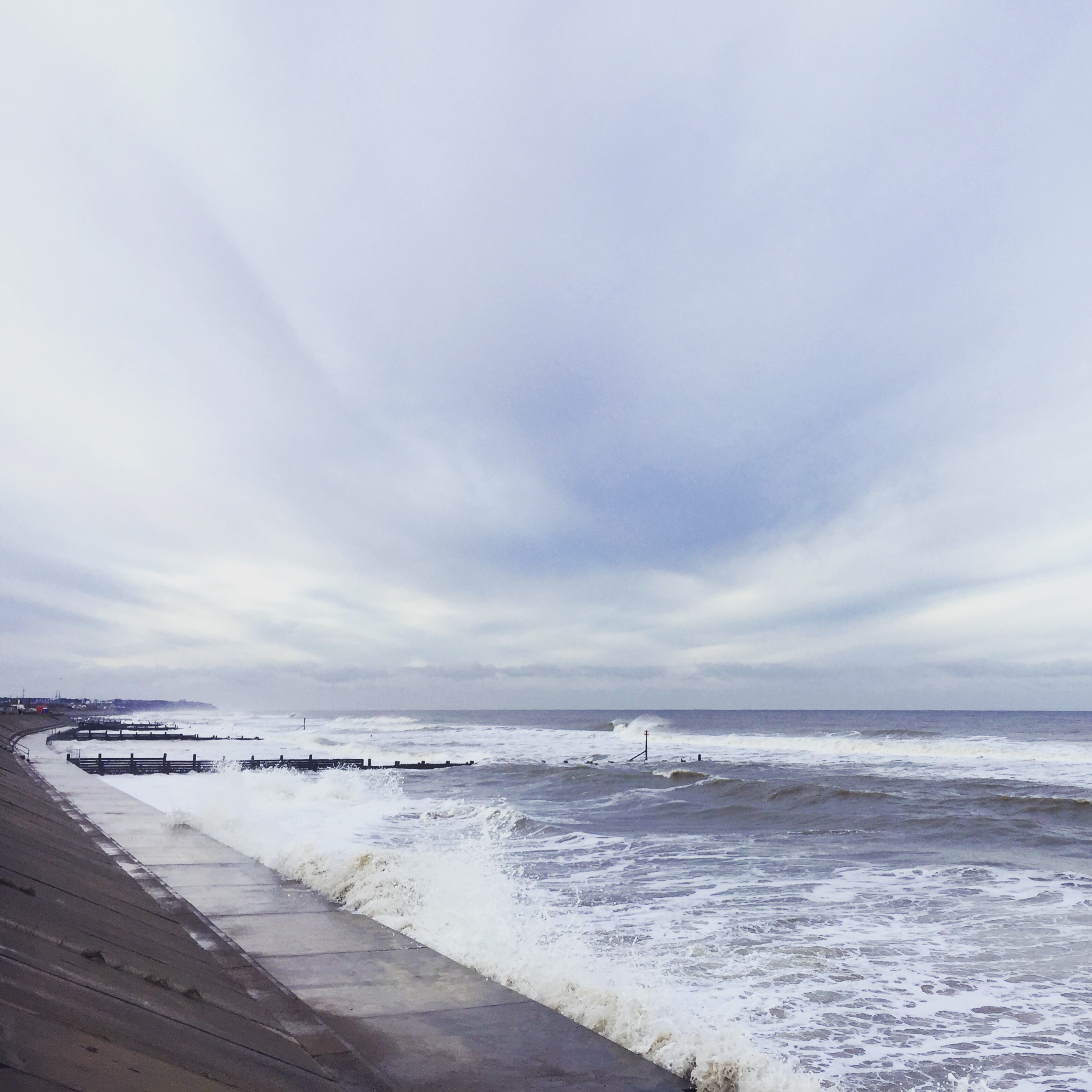 Walcott has an incredible village shop which is like a treasure trove of goodies, inside there is also an ATM and post office. If you're bringing your little ones in to the shop beware it has so many lovely toys and treats!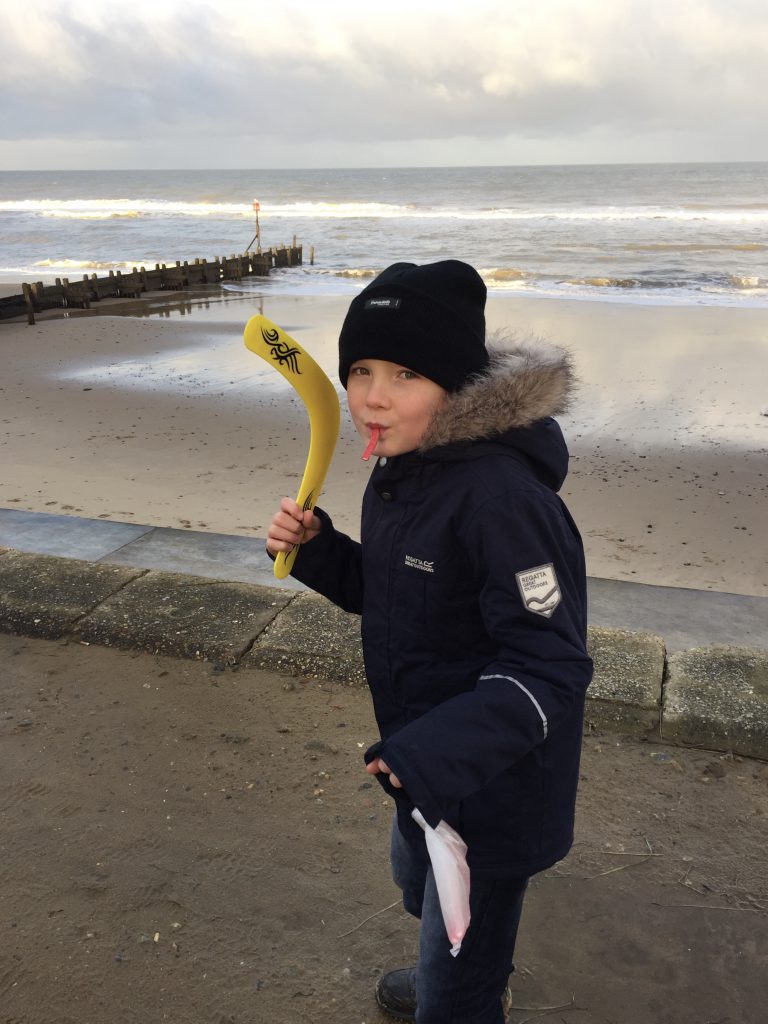 The Kingfisher café sells a great value for money (huge portions) homecooked meals, with an ice-cream menu that will leave you spoilt for choice. Next door you will find the fish and chip shop, if there is a queue it's definitely worth the wait. There is parking next to the café, indoor and outdoor seating as well as toilet facilities. There are also public toilets close by to.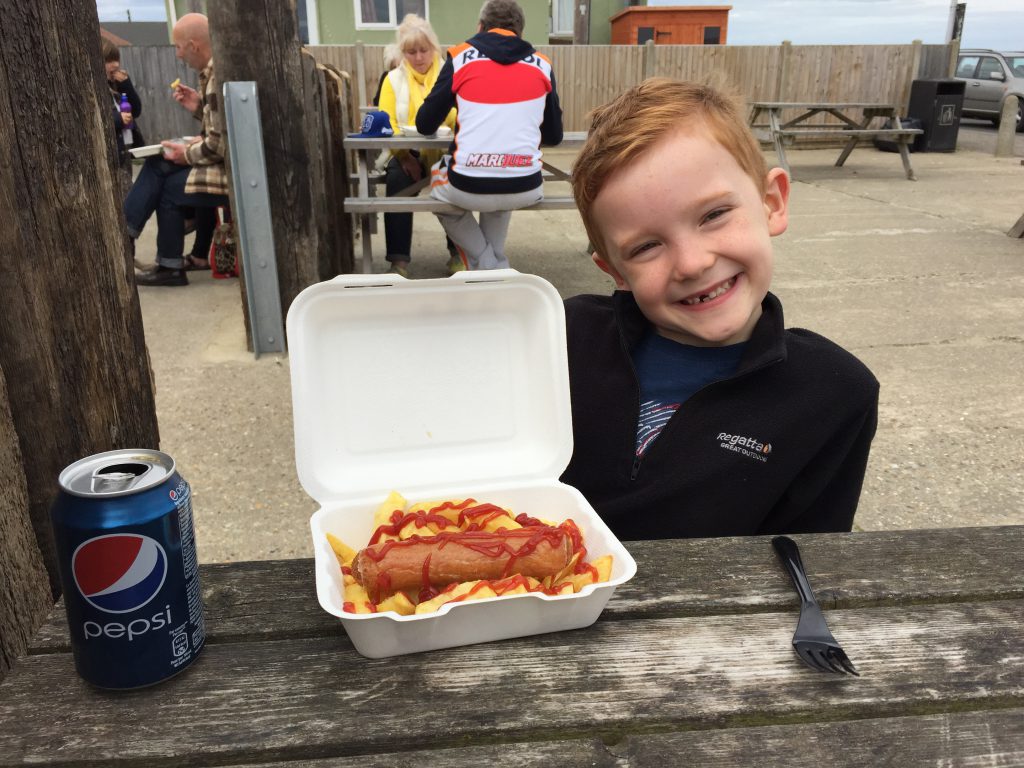 If you fancy a traditional pub lunch or dinner the Lighthouse Inn offers a large variation of homecooked meals, it's a very popular pub enjoyed by locals and visitors alike.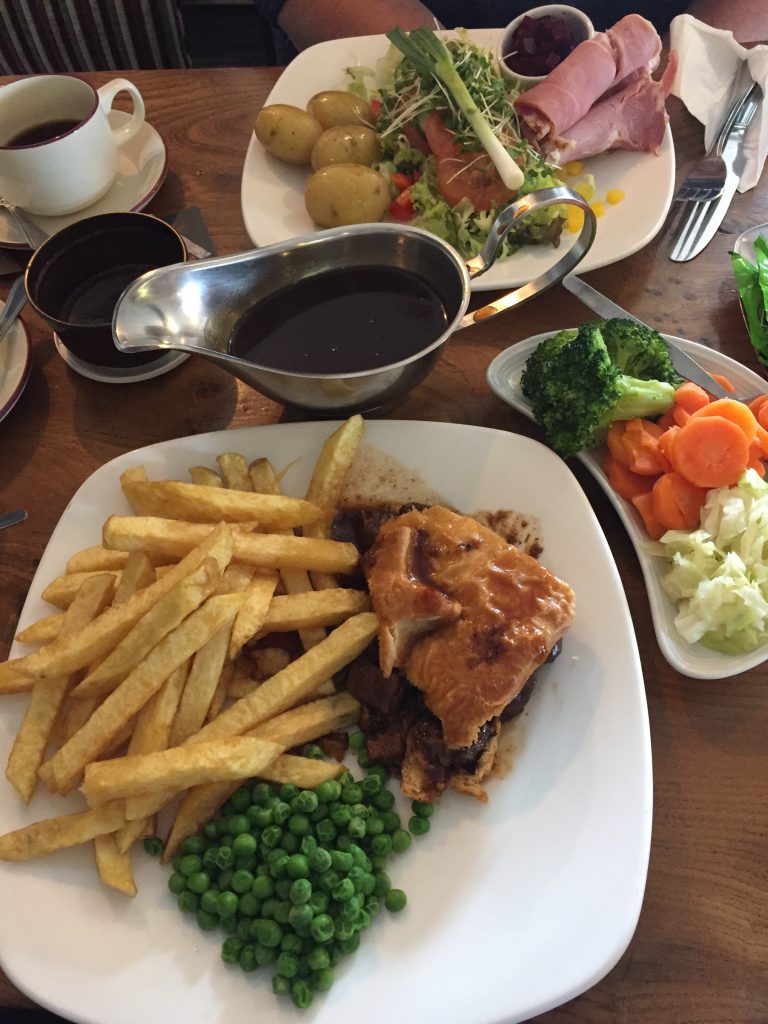 A short walk out of the village and you will see All Saints Church which is set in small well kept grounds and is generally open for visitors to take a look around.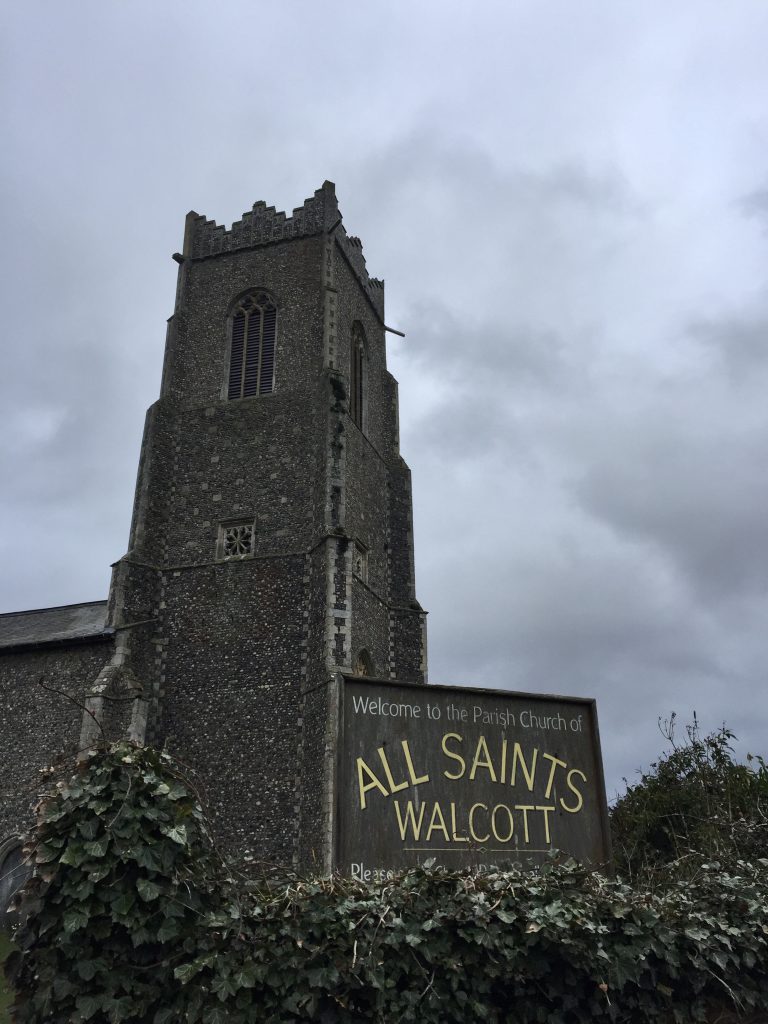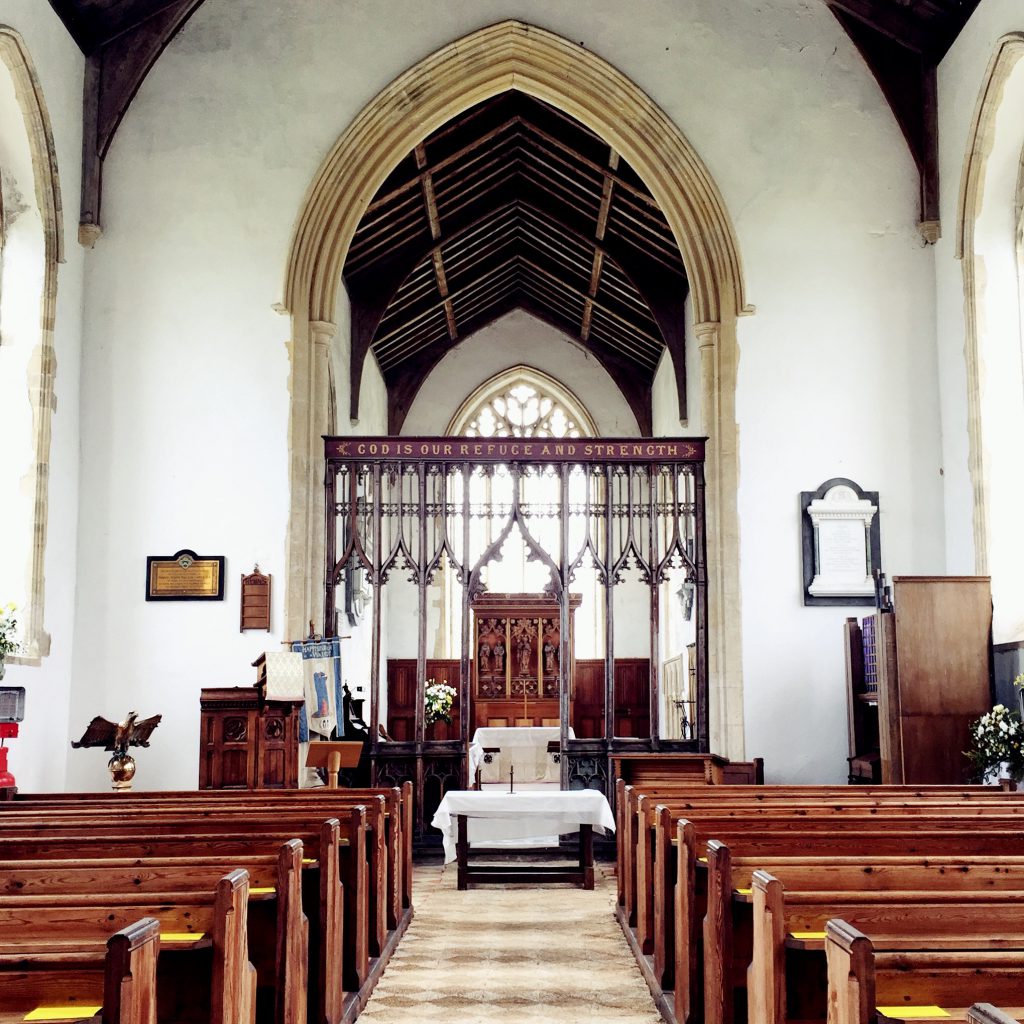 No two days at Walcott beach are the same, the sand is constantly and beautifully changing.