Winter on the Coast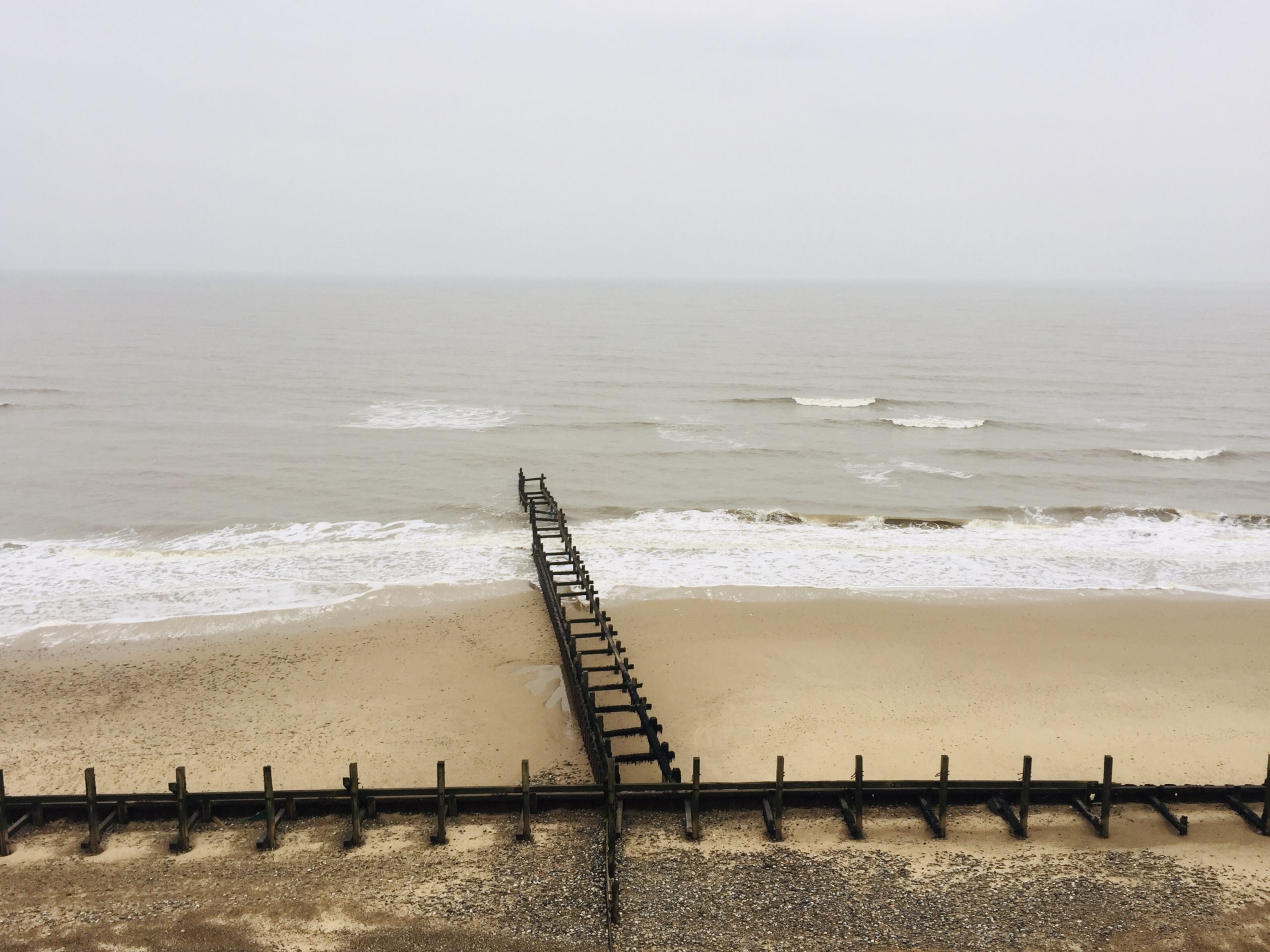 Living on the coast during winter is something that summer trips to the seaside will never prepare you for, especially on the north sea. There is something absolutely beautiful about the solitude of the coast in winter.
I enjoy the vibrancy that comes with summer tourism, meeting new people and hearing their stories. I love the different accents and listening to people enjoying the place I call home. I am so lucky and so humbled to live here.
My son has been raised walking to school in horizontal rain, the icy blast of sea-wind and the absolute change from autumn to winter. Winter here is wonderful, it feels like nature is sweeping clean ready for spring.